First post of 2010 – FINALLY!
Maybe if I try a weblog editor like MarsEdit, I may actually post more often. This still doesn't have the flexibility of some of the plugins provide. Like embedded video. And I have not tried to upload and insert a picture. I currently do not use Flickr. For most of my text based post, this will definitely work as is.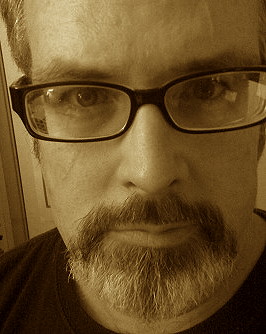 Additionally, I am trying out layout changes once again. There are sidebar issues with the currently nightly of K2 that I'm using – r1044. I not sure about dueling sidebars or 2 on the right. A single sidebar just doesn't work for all the stuff I want to display. Time will tell.